OUTSOURCED FLOORING & TILING ESTIMATING
Specializing in Large Scale Take Off's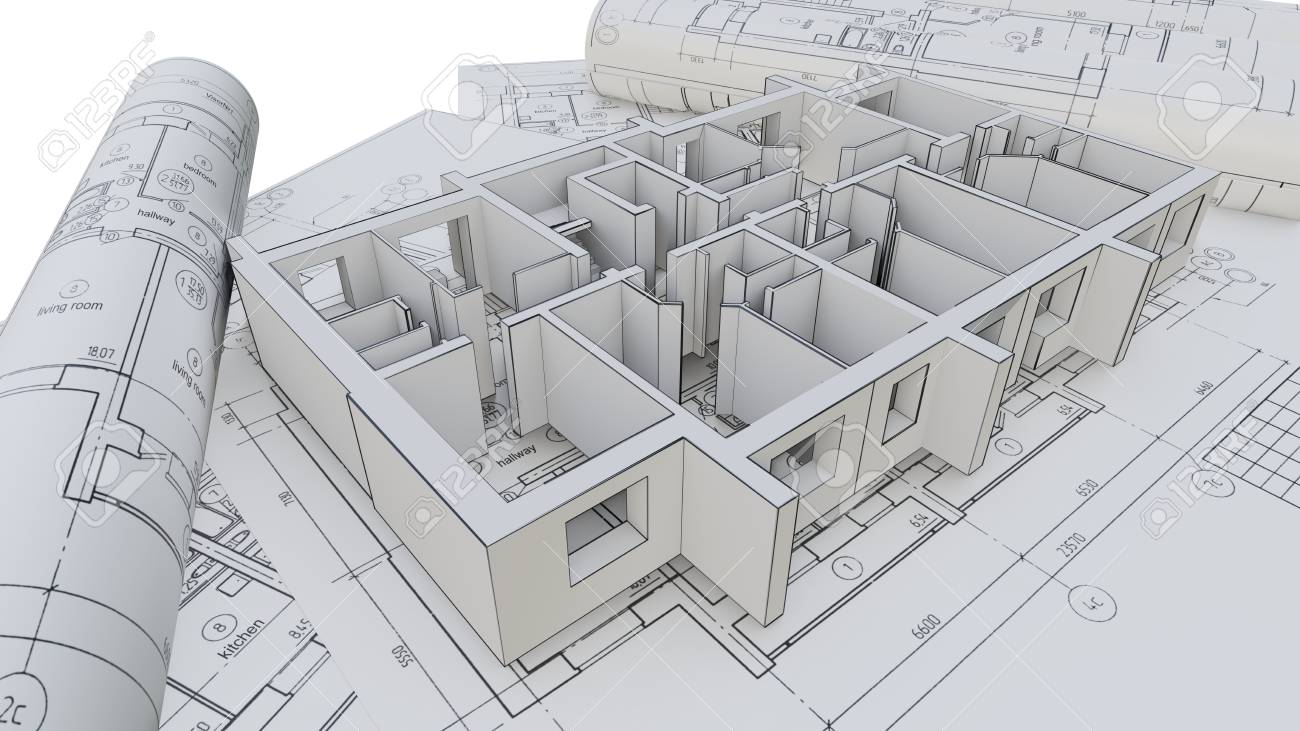 We offer an Estimating solution which will drastically cut down on your operating costs and office expenses, allowing your business more time to focus on sales, bids or other direct client opportunities. Consider our service as an "Virtual Estimator" that is much cheaper, accurate and efficiant.
We specialize in commercial flooring and tiling projects for: Corporate,Education,Residential,Leisure,Retail and Healthcare
The Flooring Estimator is your partner on each commercial flooring estimation project. We provide you with custom, detailed estimates and diagrams, all with your own company logo, in order to make impressive and accurate bids. We estimate all types of flooring and wall materials including carpet, tile, wood and resilient flooring. You can be confident in our numbers so you can keep your business focused on bringing in more direct sales.
With our state of the art software, along with over 35 years extensive knowledge and experience in the industry will ensure the most accurate bid. We stand behind our numbers and will be available for questions when you need us
NO SET UP FEES ----- NO CONTRACTS ----- PAY AS YOU GO ----- CANCEL AT ANY TIME